Welcome to the home of Designer Lampshades in the UK.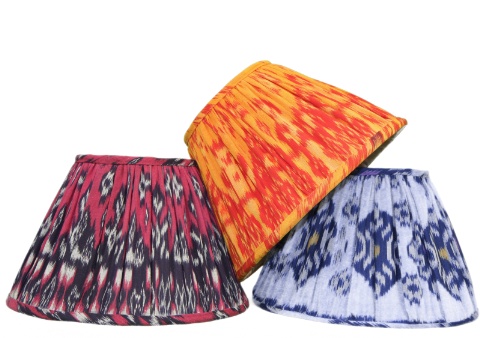 This website was recently created to showcase and support  British designers and others who represent the best in  craft-manship in the design and manufacture of Stylish and Traditional Lamp shades. A carefully selected and crafted matching lamp shade and lamp stand  give that finishing touch to your home or apartment. We will showcase interesting drum shades occasionally but hope to really focus on the more traditional and elaborate techniques that you only normally see in Interior design showcase magazines.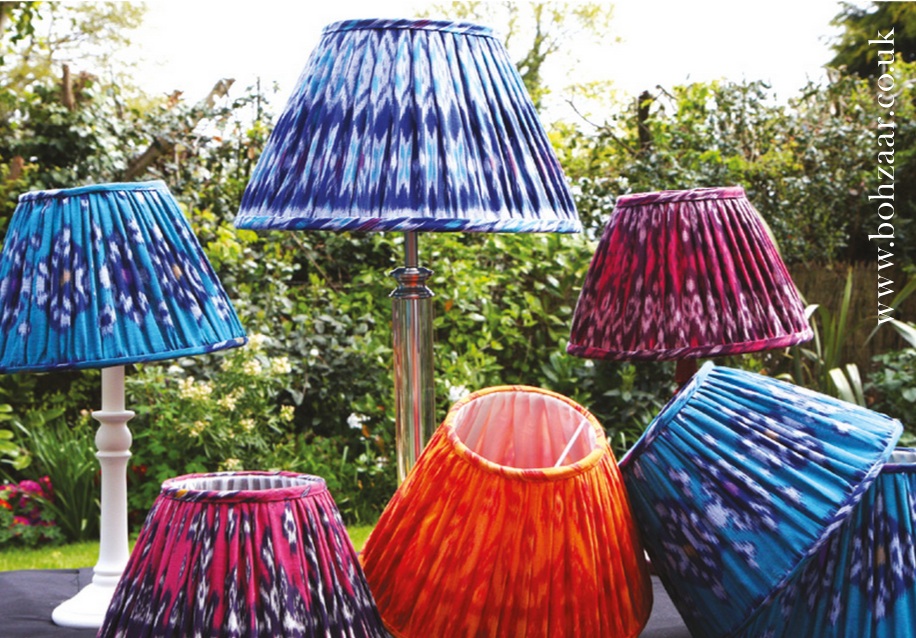 There is a growing demand for that some thing different to match a new bedroom set or to give some elegance or colour to a sitting room, we will try where ever feasible to give some publicity to this special group of designers.